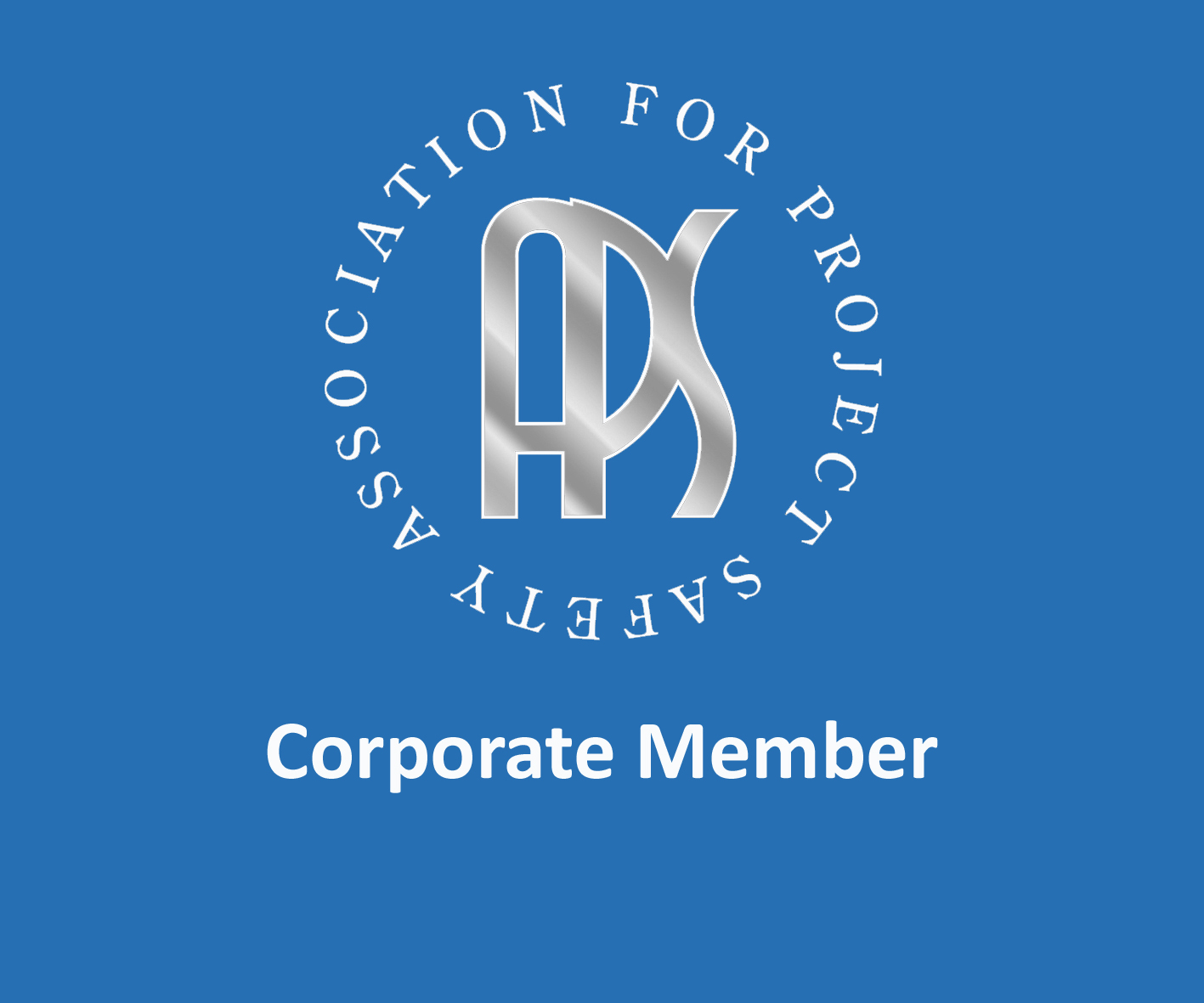 Association of Project Safety (APS)
Following the recent changes in the assessment and auditing of Corporate and Individual APS memberships, JGP has been successful in renewing our corporate membership securing the new category of "Corporate Member with SSIP Deem to Satisfy (DTS) for Principal Designer or Designer".  Dr Grimes has also been awarded individual Incorporated Membership (IMaPS).
This renewal in membership is part of JGP's ongoing commitment to providing effective and proportionate engineering and design services in accordance CDM 2015.