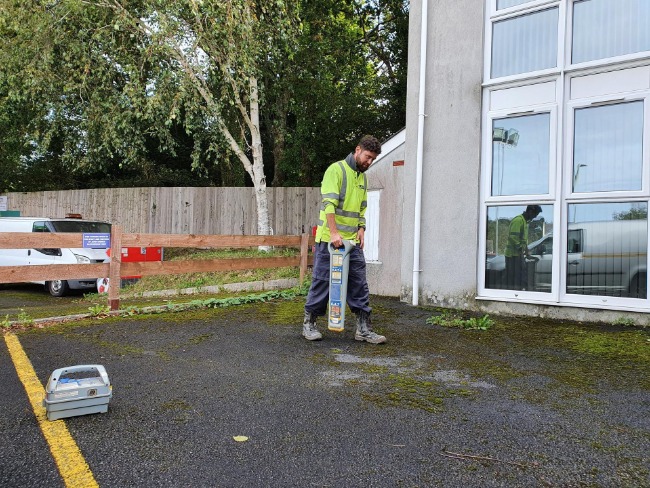 Avoidance of Underground Apparatus
Our staff in the Ground Investigation Team recently took part in a refresher training course on 'Location and Avoidance of Underground Apparatus'. The training was completed by SSG training & consultancy and provides its attendants with a required level of understanding of the safety procedures and precautions associated with the use of Cable Avoidance Tools before and during excavation work.
https://www.ssg.co.uk/services/training/highways-training/cable-avoidance-tools-and-generator-cat-genny-training-only
Each year, there are over 60,000 cable strikes while performing excavation work reported in Great Britain alone. These accidents can be devastating for workers, businesses and the community. JGP uses a CAT & Genny on all intrusive Ground investigations and ensure that all staff who are engaged in excavation and groundworks are fully au fait with the avoidance equipment.
The CAT can detect power and radio signals that radiate from services; it works in combination with a Genny that utilises a unique signal that the CAT can detect. This process does have some limitations when it comes to certain utilities such as clay and plastic pipes, although modern practice for these types of pipes is to have a tracing strip to be able to locate them.