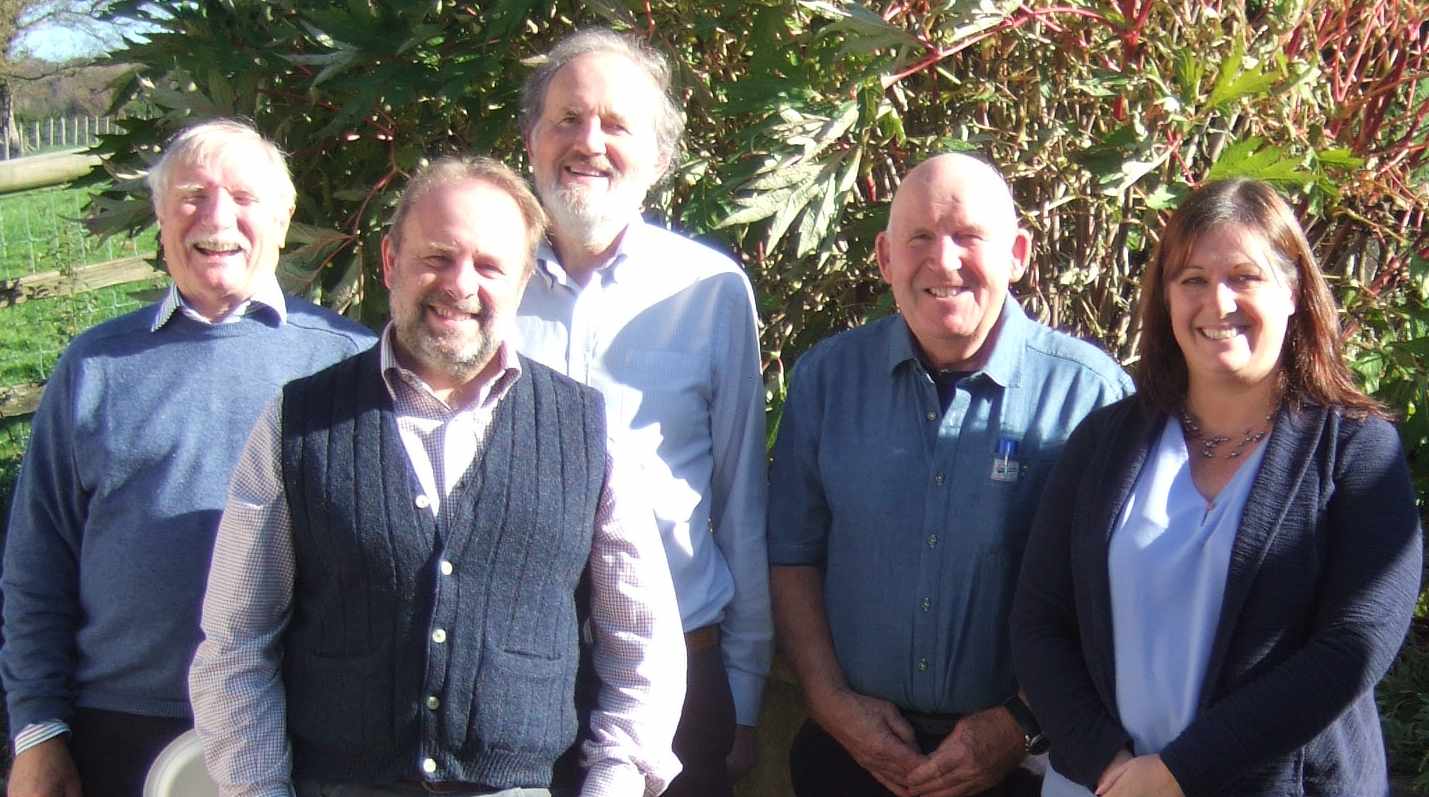 Dartmoor Society Debate 2018 – Yennadon Quarry
JGP were pleased to participate in the Dartmoor Society Debate 2018 on Saturday 20th October. The topic for discussion was "Are We Using Dartmoor's Stone Resources Wisely?".
Andrea Robertson, Associate Director at JGP presented a talk on 'Yennadon Quarry: continuing Dartmoor's tradition of supplying building stone'.
Other speakers included Mike Barr (independent geologist), who presented two talks on 'The geological diversity of stone in the Dartmoor region' and 'The importance of local stone, its use for building on and around Dartmoor'.  Tom Greeves (independent cultural environmentalist and Chair of the Dartmoor Society) presented a talk on 'The archaeological legacy of Dartmoor stonecutting'. Ian Glendinning and Barry Wilson from Glendinning presented a talk on 'Limestone: its use and history of quarrying at Ashburton'.
JGP have provided Yennadon Stone Ltd with various consultancy services including Geotechnical Appraisals and Assessments.  Furthermore, we were Lead Consultants in their recent successful planning application for a quarry extension.
Yennadon Quarry is a "Hard Rock" slate quarry that produces dimension stone for building and walling.  It lies close to Burrator Reservoir just within the western boundary of Dartmoor National Park.
This historic quarry dates back to the 1840s.  It is one of the oldest industrial features on Dartmoor that is still operational.  Over the past 170+ years the quarry has made, and continues to make, a significant contribution to the character and appearance of the local built environment.  Not only does it provide an important source of local stone, it also represents part of the living cultural heritage and legacy of Dartmoor.
Both the early success and longevity of Yennadon Quarry are all due to location; i.e. its geology, transport links and market:
Geology – the Hornfelsed Slate has high strength and high durability; the block shape is ideal for building with; and it's an attractive stone.
Transport – originally with links to the minerals tramways; and later via road links.
Market – there is both a local and regional demand for the stone because of its characteristics.
Today, Yennadon Quarry is the only remaining operational dimension stone quarry supplying local stone within the boundary of the National Park.  The quarry provides an invaluable source of building stone for local building projects.