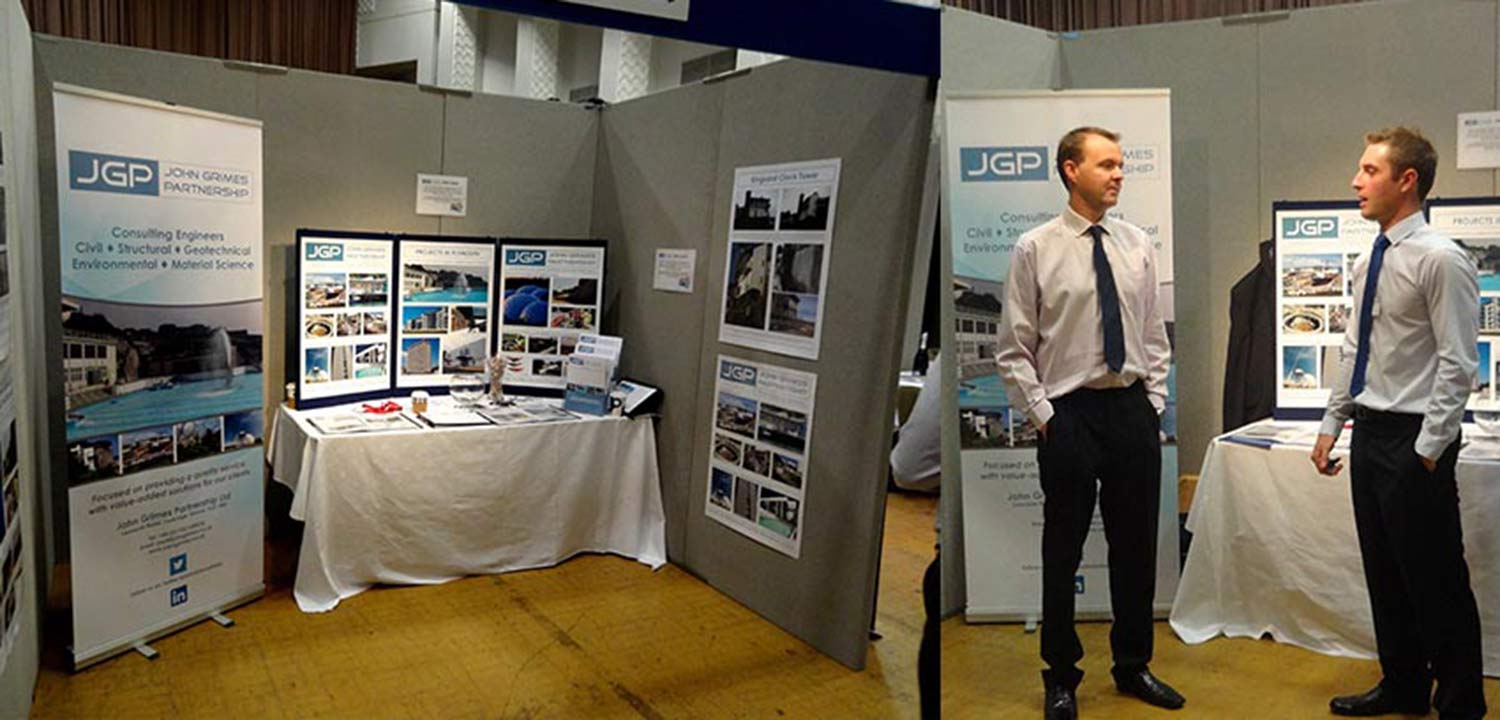 Plymouth Business Show – Follow Up Article
We are extremely pleased to have been able to exhibit at the Plymouth Business Show held at Plymouth Pavilions on 11th June.
It was a great opportunity for JGP to meet many other prestigious local companies and also to introduce them to us and the services we have to offer. There were some great stands and we were pleased to have played a part in such a successful exhibition.
We also ran a prize draw on our stand to win £25 of Marks and Spencer vouchers and the lucky winner was Tim Lloyd who works in the Plymouth branch of Town and Country. So a big well done to Tim and the vouchers are winging their way to you!
We would like to thank Plymouth Chamber of Commerce for putting on a great exhibition and we look forward to being a part of future ones.
If you visited our stand at the Plymouth Business Show and would like any further information on JGP or the services we offer, please take a look at our website. Alternatively, you can email post@johngrimes.co.uk if our website hasn't answered your question!