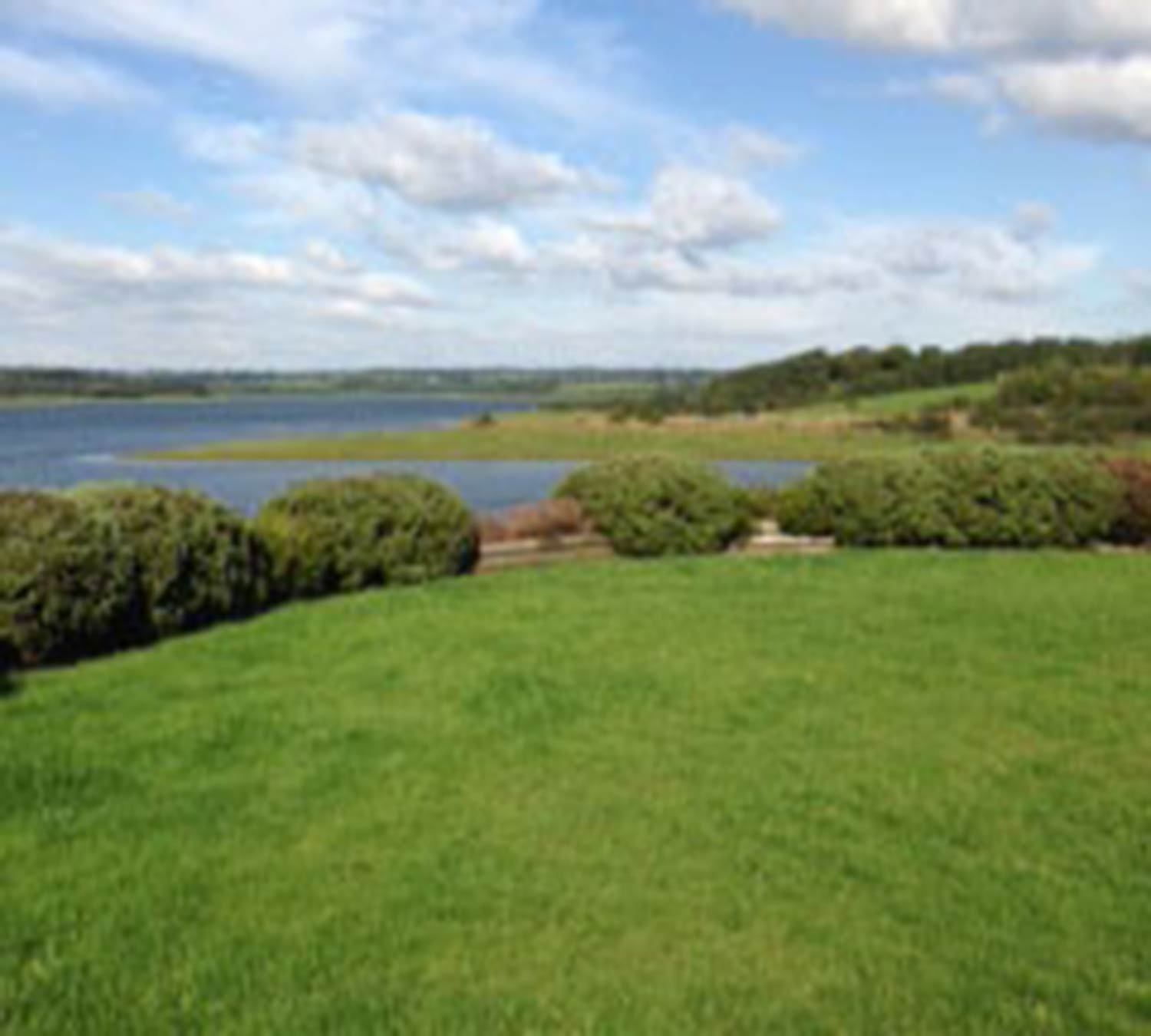 Pro Geo Exhibition
The South West branch of the Geological Society held their annual Pro Geo event last Friday. Pro Geo is a one-day conference for professional geoscientists in the South West and this year's theme was 'Physical and Contaminant Hydrogeology'. The event was held at the picturesque Roadford Lake, near Broadwoodwidger in Devon.
Several JGP employees attended the event and both John Grimes and Rod Smith were guest speakers. John presented on the subject of 'Groundwater in Engineering Geology and Geotechnical Engineering' and Rod discussed the 'Engineering Significance of Epikarst'. Both talks included JGPcase studies in South West England.
Copies of John and Rod's lecture notes can be obtained by contacting;
01752 690533 or post@johngrimes.co.uk.