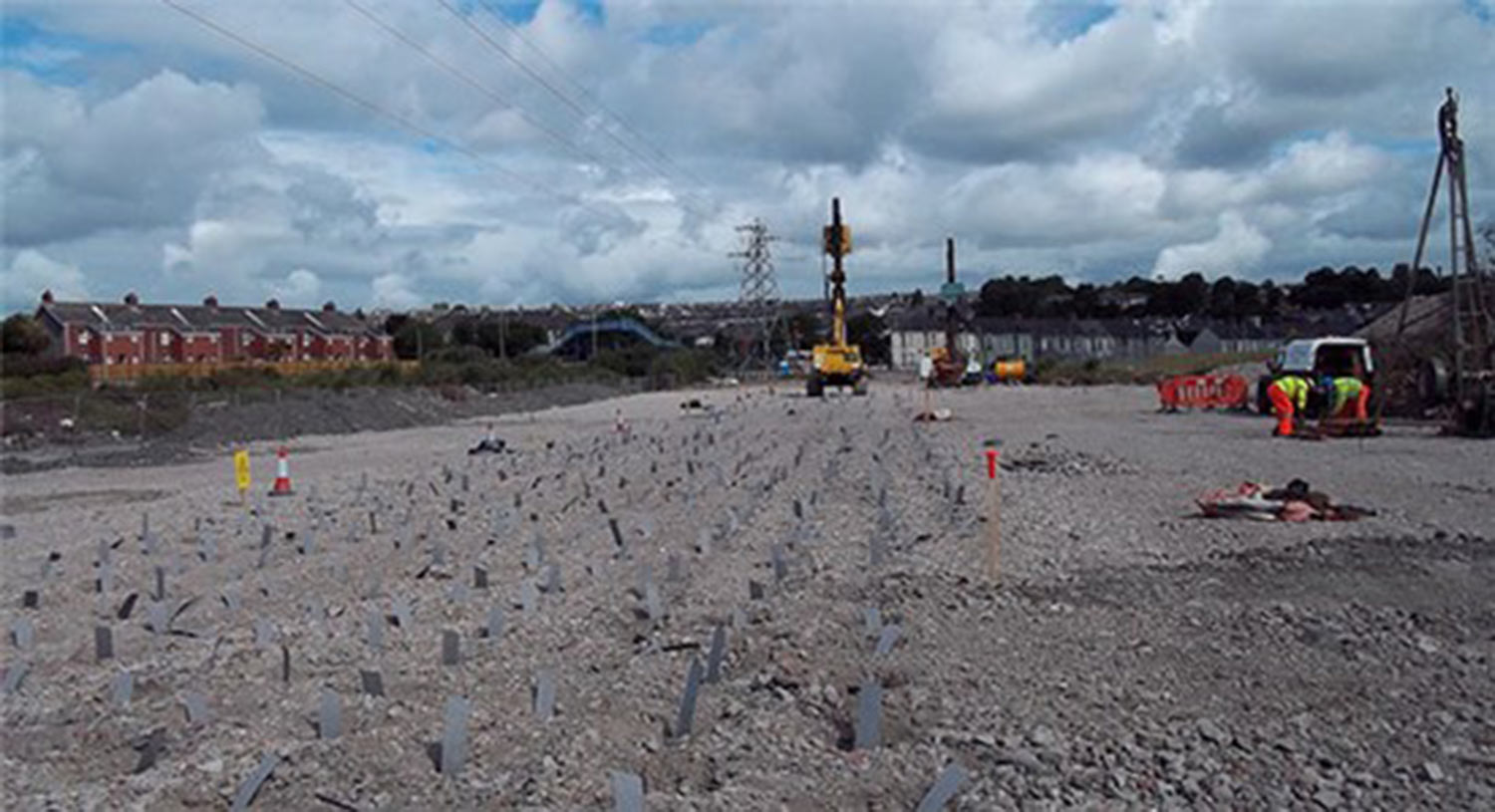 Pro Geo Exhibition
The South West branch of the Geological Society held their annual Pro Geo event on 10th October 2014. Pro Geo is a one-day conference for professional geoscientists in the South West and this year's theme was 'The Quaternary'. The event was held at the picturesque Roadford Lake, near Broadwoodwidger in Devon.
Several JGP employees attended the event and our Senior Geotechnical Engineer, Matthew Owen was a guest speaker.  Matthew presented on the subject of 'Problems & Solutions for Embankment Construction over Soft Sediments in
The Plym Estuary'.  It described JGP's involvement in the construction of an embankment over largely reclaimed land comprising alluvium.  The ground investigation methodology was described, as well as the various engineering solutions considered and why the final design approach was chosen.
Copies of Matthew's presentation can be obtained by contacting 01752 690533 or post@johngrimes.co.uk.