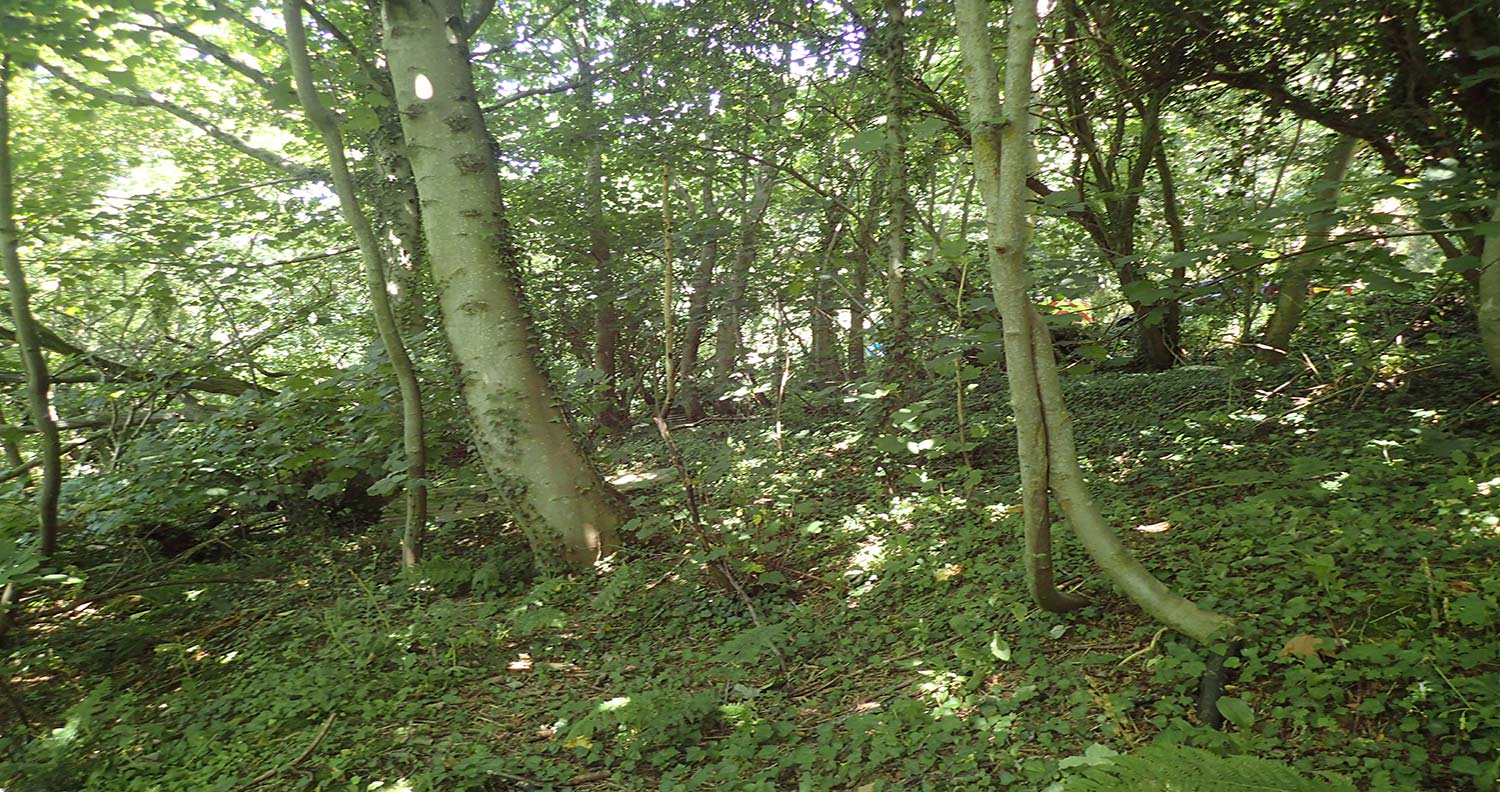 Slope Stability Assessments, Isle of Wight
JGP are carrying out slope stability assessments on the Isle of Wight on behalf of Island Roads.
Island Roads is a partnership made up of VINCI Concessions, Meridiam Infrastructure and Ringway, providing a highway maintenance service for the Isle of Wight Council from April 2013 to 2038.
JGP are providing Island Roads with ground investigation and geotechnical services on various road schemes on the Isle of Wight.  This has inlcuded additional ground investigations, including slope stability assessments and review of existing geotechnical design.
We have value-engineered the original proposed geotechnical designs and reacted to additional ground related emergency works.