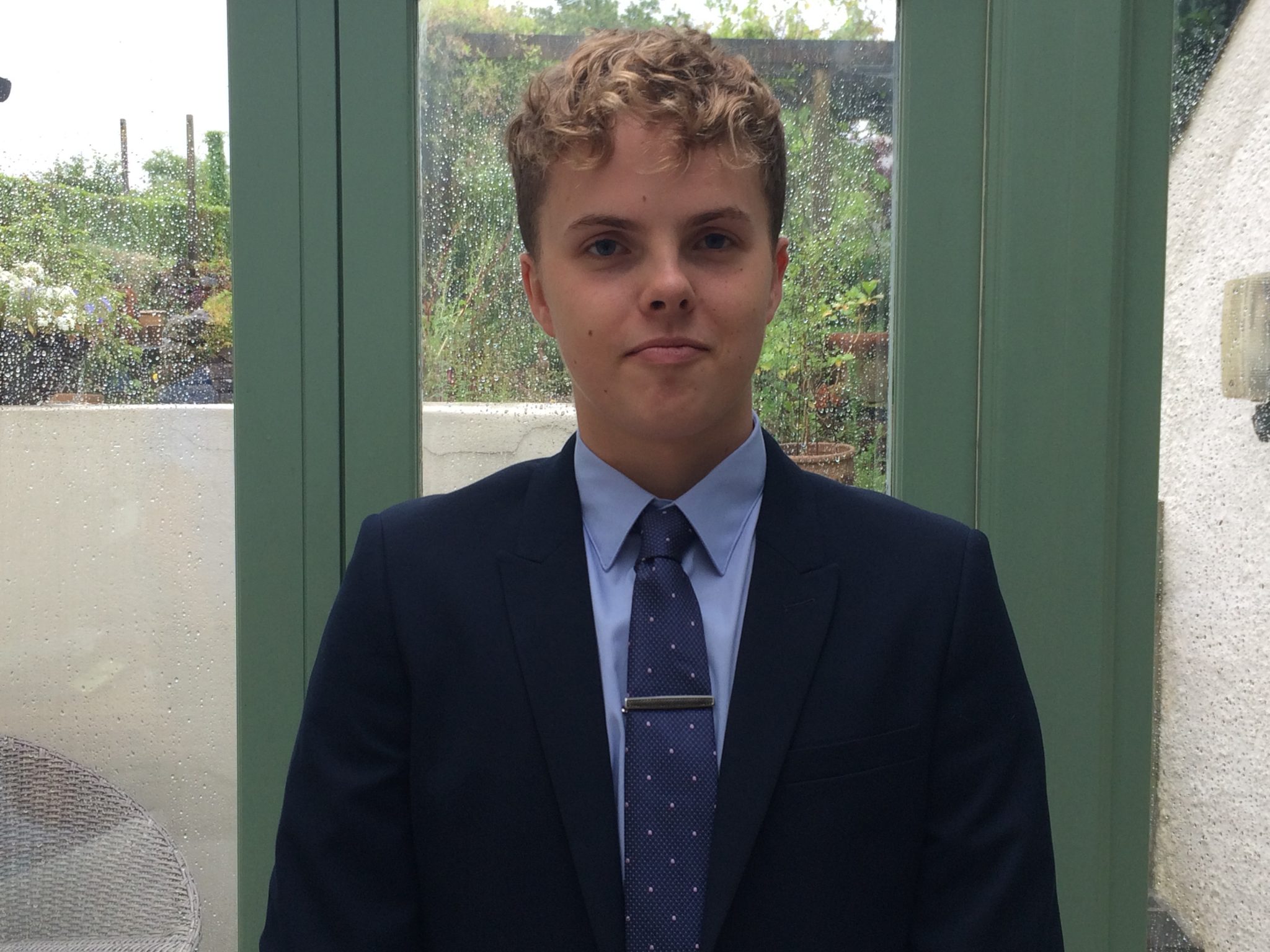 Summer Work Experience at JGP
During the summer JGP had the pleasure of hosting a work experience Student, William Green. Not only was he interested in the work we do at JGP, he was motivated and self-confident. We thoroughly enjoyed having William with us, his enthusiasm for the industry and his willingness to learn made him an absolute pleasure to have in the office. It would seem he felt the same way.
"Having recently completed A levels in Biology, Psychology and Geography- and now starting my gap year before beginning a degree in Geography at University- I felt that getting myself one week of work experience (commencing at the start of August) at John Grimes Partnership, would prove greatly advantageous when applying for University. With my greatest interests lying in physical geography, geology and earth sciences, they ensured that I always had articles to read about such topics, making my time with them even more worth-while.
The Staff at John Grimes Partnership Ltd provided me with an interesting and constructive week of work experience, where I was taught how to use essential online programmes in the Geology industry. Not only were the team welcoming and supportive towards myself, but they also ensured that I finished the week with the vital knowledge of what a career could look like for me if I were to complete a Geography & Geology Degree at University next year.  
The key reason why I chose John Grimes Partnership Ltd for my work experience is that it is a well-known Geological Consultancy Firm that would gift me great knowledge of the industry and hopefully set my mind straight on what I wish to do as a career.
Although I was unable to visit any clients during my week of work experience, the team still ensured that I got the most out of the week that I spent with them. This included learning about the business side of the company and what it was like to work in an office for the majority of the time. Furthermore, I was shown how to use GIS mapping and how it can be successfully implemented into the business in order to map-out every job that John Grimes Partnership has been involved in. Spreadsheets were also proven to be an essential element of the industry, as they assisted in the formation of GIS maps with a lot of detail going into them. The week of work experience has greatly helped me in deciding that I definitely wish to study Geography at University.
Once again, I thank all the Staff at John Grimes Partnership Ltd, who have gifted me with such a fantastic experience and who have contributed massively towards my future."
We wish William every success at University and for his future career.